Braided Eyewear Strap
Leather eyewear strap designed from a single piece of leather cord for
Field Day
.
Material: Leather cord


CLIENT
Field Day


TEAM
Product Design Iina Kettunen

Styling Pinja Forsman
Photography Unto Rautio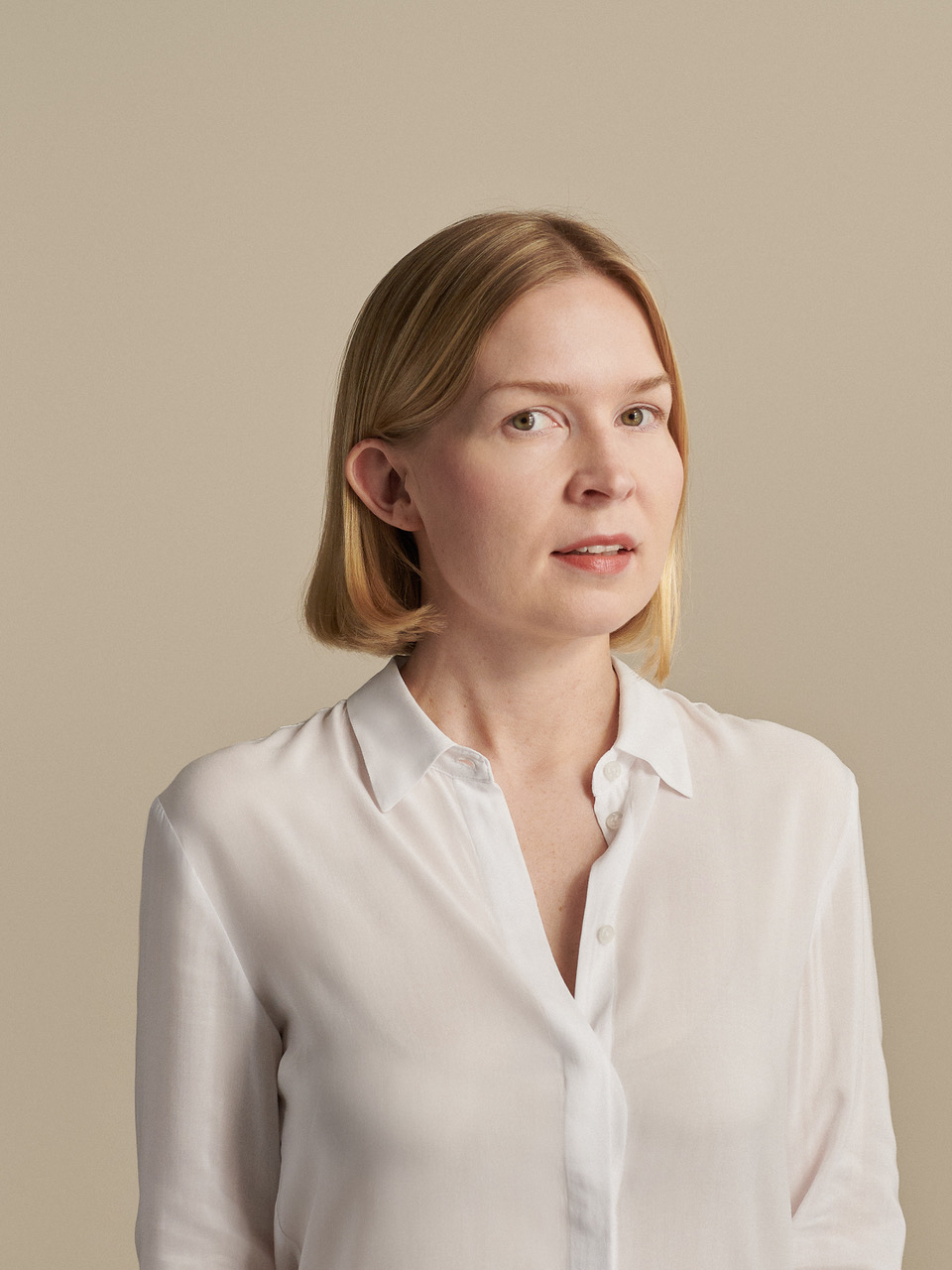 Iina Kettunen is a designer whose passion lies in well-thought aesthetics of everyday life.
Iina is the head designer and founder of
Field Day
, a brand for leather accessories.
Read more
here
.
Iina is looking forward to all new and exciting collaborations, big or small.
IINA KETTUNEN
+358 (0)44 532 0314
iina@iinakettunen.com
@iinakettunen
© 2020 Iina Kettunen