Field Day is a creative studio based in Helsinki, Finland. Founded in 2013 and run by designer Iina Kettunen, Field Day focuses on creating long lasting leather goods for everyday life. The basis for every product is a genuine need. They're all designed with a passion for aesthetics: timeless yet original and beautiful designs that bind together quality, function and detailing.
Field Day's selection covers multiple items of leather. The guiding philosophy is to produce high quality leather products that can be used and enjoyed where and when ever. Iina´s aim is to create products that pledge for sustainability and root for slower living. Field Day combines these values: it fits every season.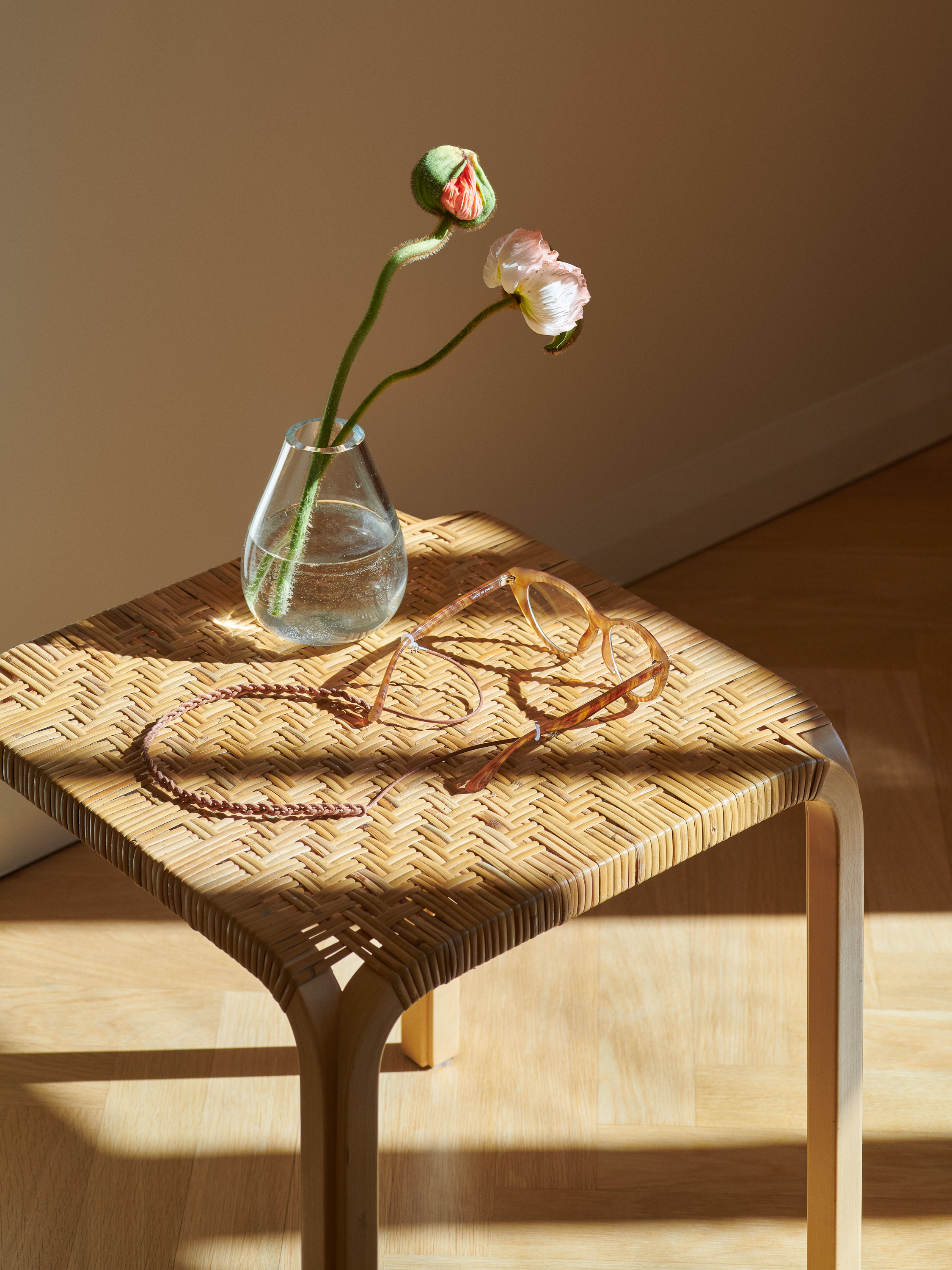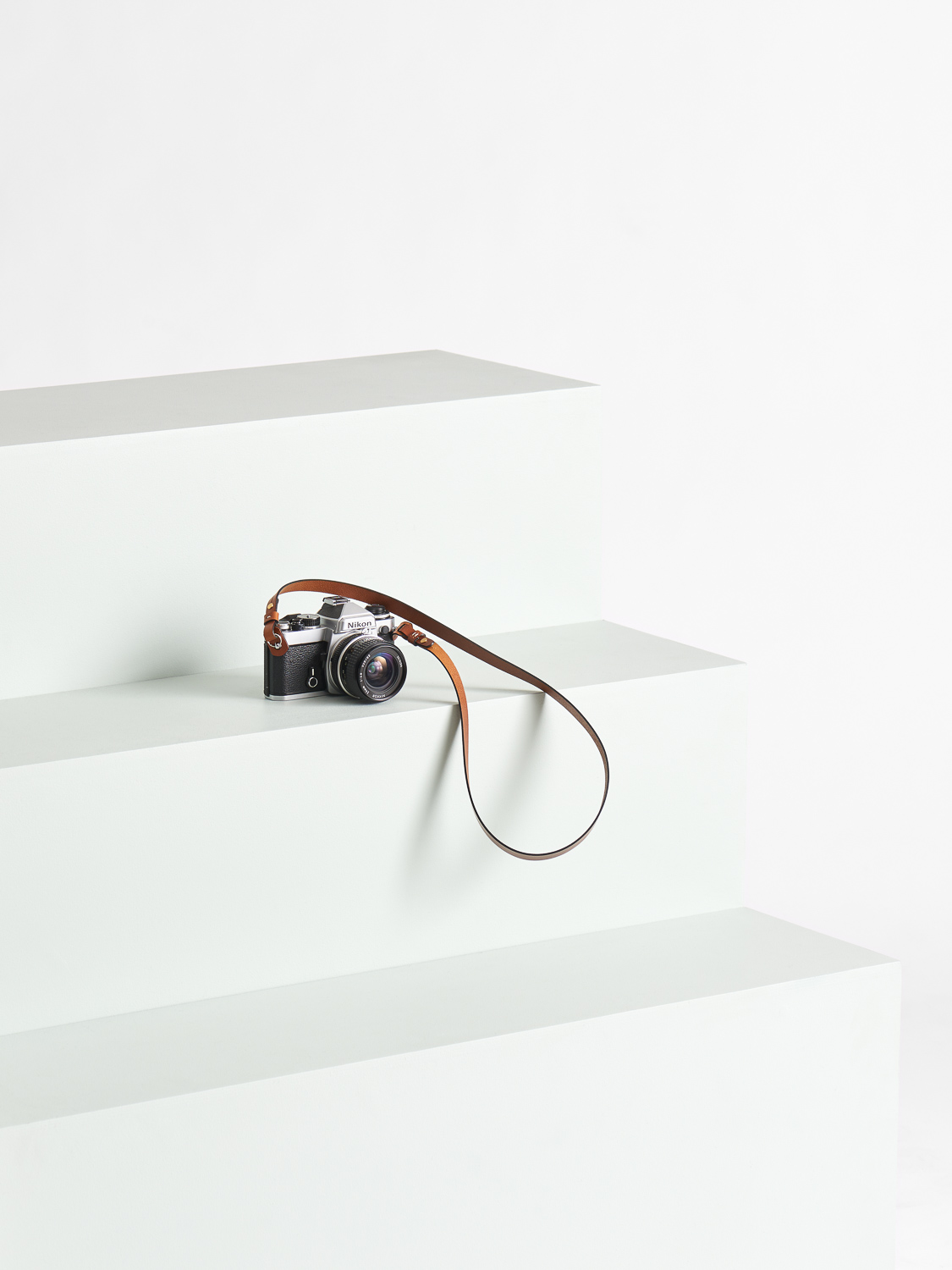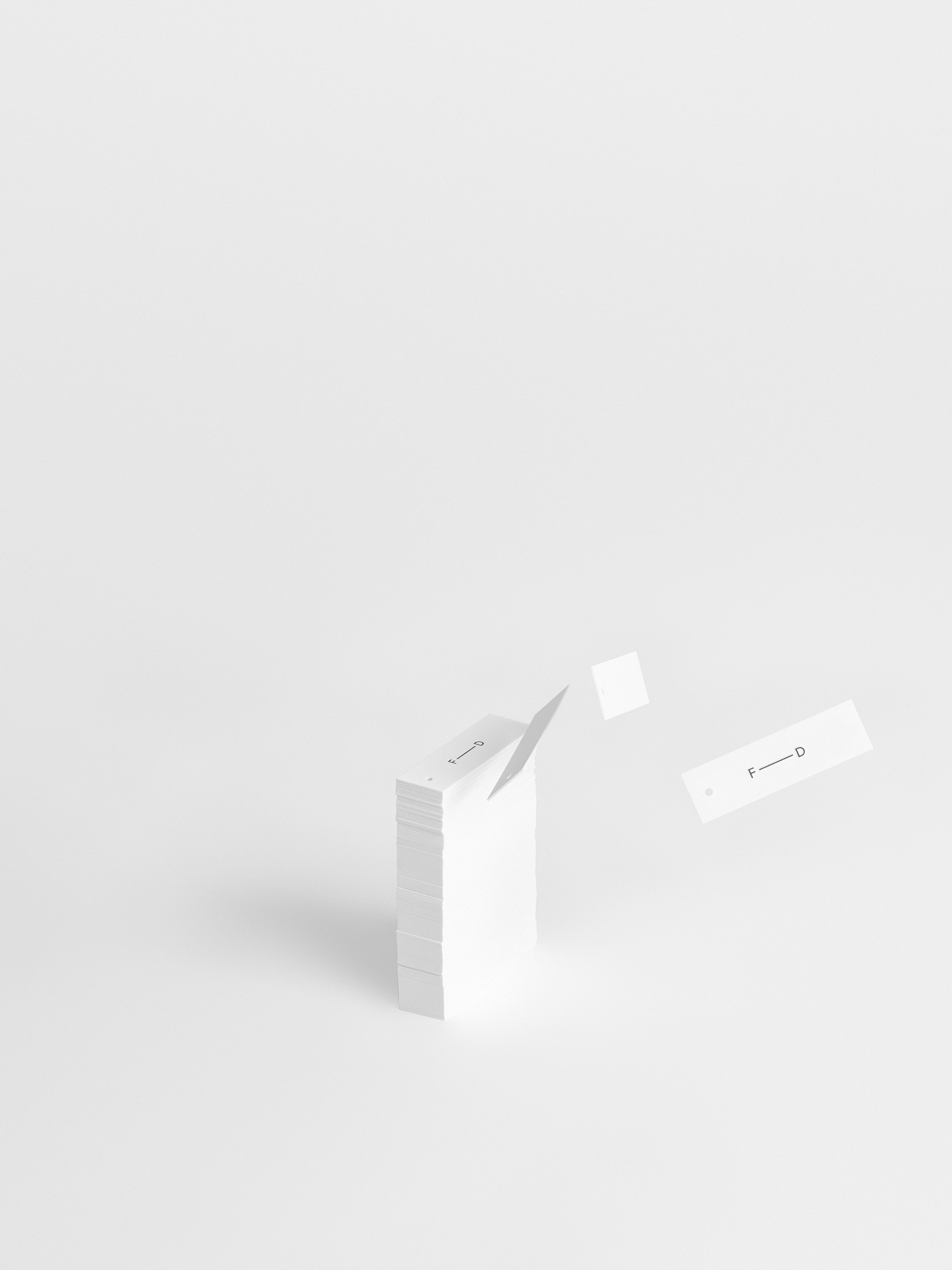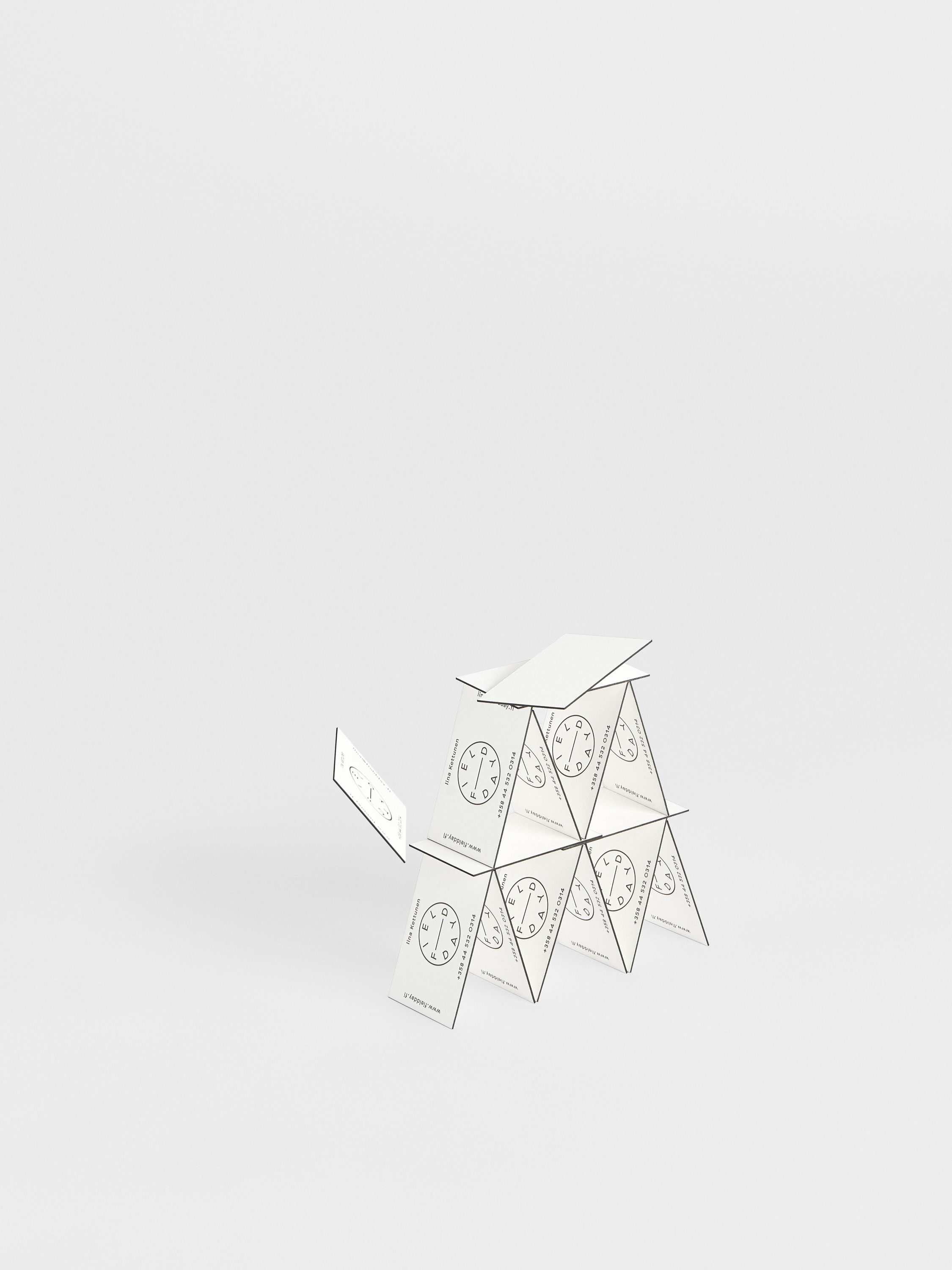 CLIENT
Field Day
fieldday.fi
TEAM
Founder of Field Day Iina Kettunen
Graphic Design Tomi Leppänen
Concept & Set Design Iina Kettunen
Styling Pinja Forsman & Anna Pirkola & Iina Kettunen
Photography Unto Rautio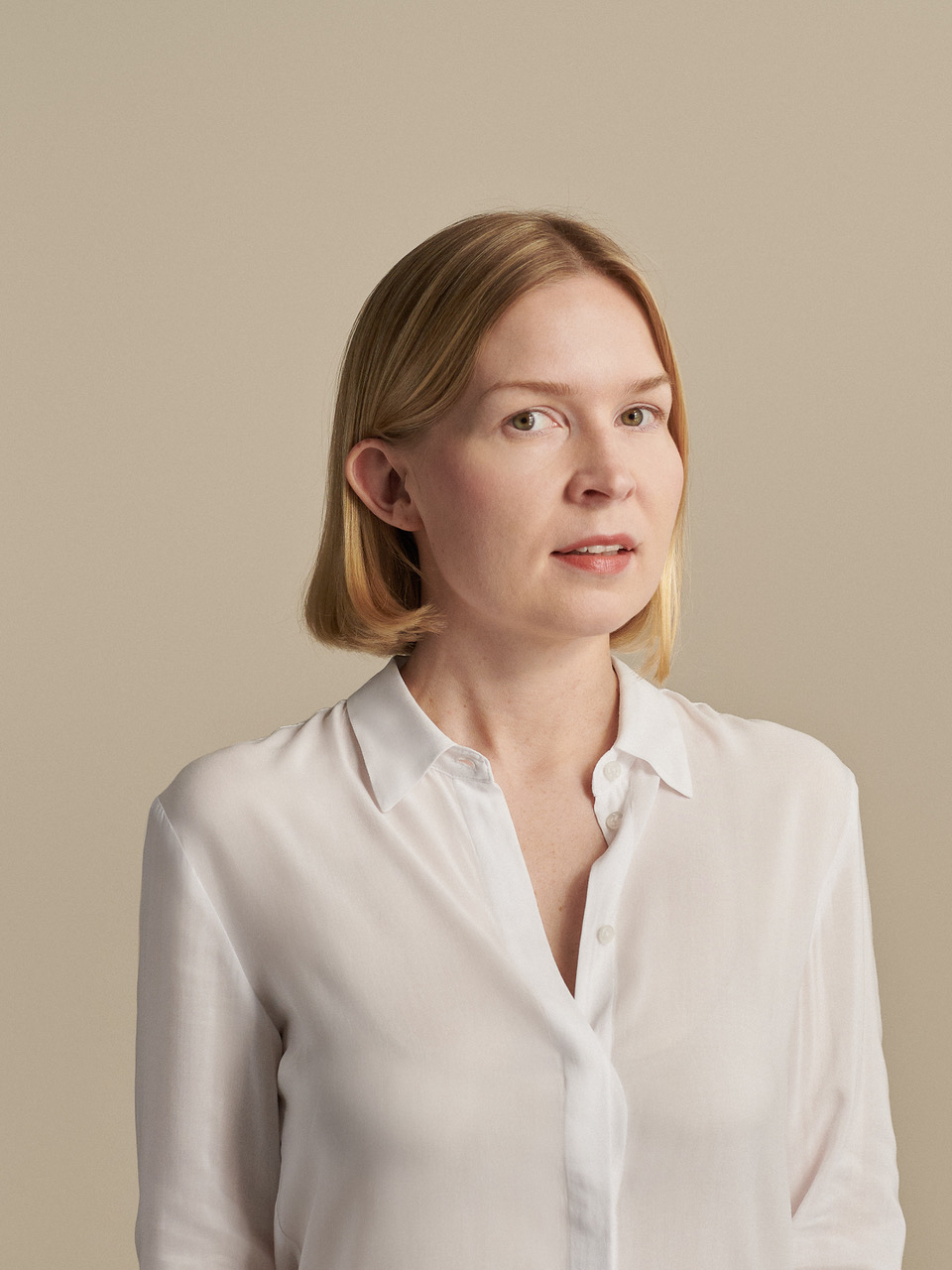 Iina Kettunen is a designer whose passion lies in well-thought aesthetics of everyday life.
Iina is the head designer and founder of
Field Day
, a brand for leather accessories.
Read more
here
.
Iina is looking forward to all new and exciting collaborations, big or small.
IINA KETTUNEN
+358 (0)44 532 0314
iina@iinakettunen.com
@iinakettunen
© 2020 Iina Kettunen